Forget YouTube. OK, maybe not just yet. But YouTube isn't the only kid on the block anymore.
Read More
These video ideas are as catchy as the Carly Rae Jepsen song by the same name.
Read More
The statistics tell us that increasingly folks are watching video content on their mobile devices. And on those devices, square
Smoother dragging and a new way to create scenes!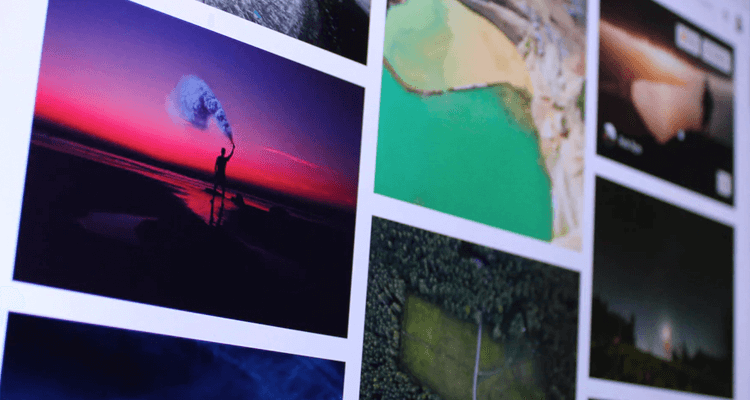 Lumen5 now integrates with the world's best visual content library.