Videos don't only drive awareness, they convert. Using videos in Facebook ads is increasingly becoming the best way to get a good ROI.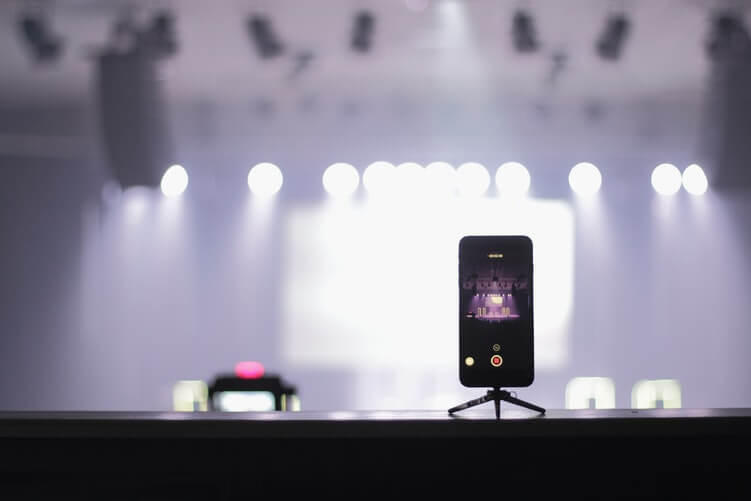 Video and marketing go together like peanut butter and jelly. Mmm, who else is hungry?
LinkedIn may be late to the video party, but they're taking the world by storm. Time for you to join in.
The statistics tell us that increasingly folks are watching video content on their mobile devices. And on those devices, square
Smoother dragging and a new way to create scenes!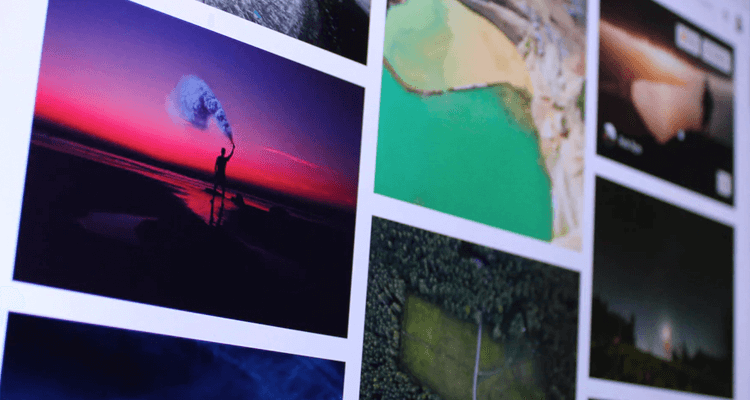 Lumen5 now integrates with the world's best visual content library.