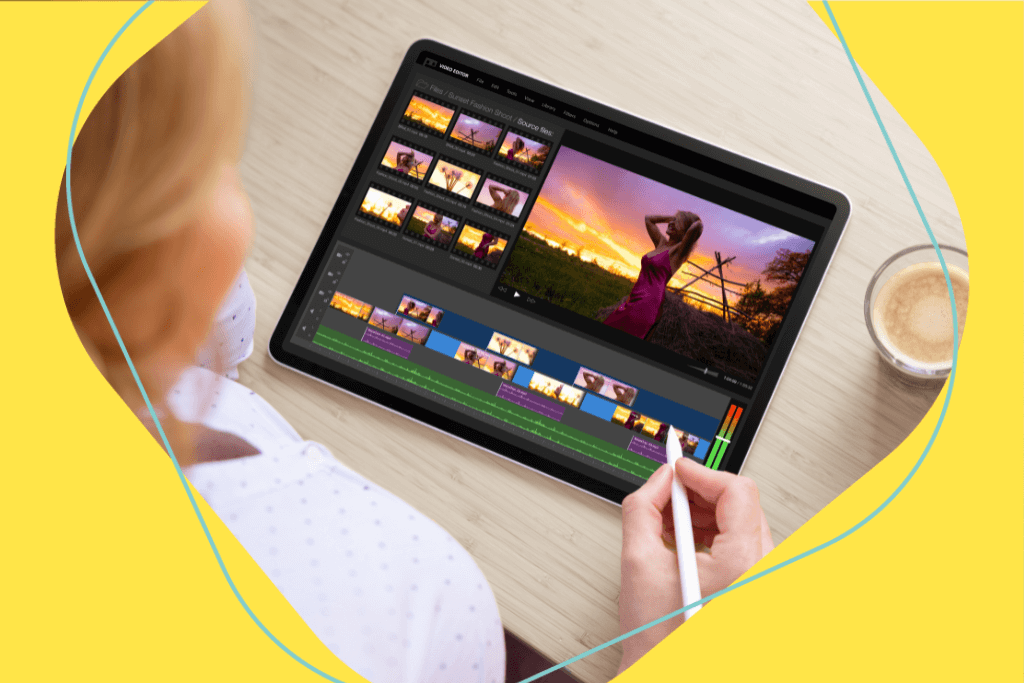 When to use stock image, stock video, and stock footage.
As video marketing significantly ramps up in B2B content strategies, most companies are relying on stock media to elevate their thought leadership. Based off our own customers, we found that larger enterprise B2B companies are producing up to 4000 videos a year. That's (on average) 333 videos a month! But often times, stock media – especially stock video falls short and actually deters viewers.
It's impersonal.
To connect with your audience through video, you need to create relatable content. Stock media feels impersonal and can display a lack of imagination, especially with the obvious "stock quality". These qualities include blurred-out logos, sterile lighting, perfectly dressed actors, etc. making stock media look very staged, especially in a branded video. Usually leaving viewers with a thought: How was this valuable to me?
Instead, use meaningful storytelling techniques.
Instead of throwing together stock videos to try and "add a visual" for the sake of it, be more precise and intentional. To truly engage with your consumers, create a story that resonates and is deliberate in its structure, engagement, and communication. Each story has a beginning, middle, and end. Viewers don't want dry and old content; they want videos that heighten their emotions and make them feel something. RESONATE.
---
It's not unique.
Because stock video and stock image are a public domain, everyone can access stock assets easily and reuse stock media for their own purposes. However, if "Stock Video A" fits your brand's messaging, it's possible that several others are also using or have used "Stock Video A" as well. Shutterstock alone is used by over 500 000 different websites, with over 2.1 million users (buying at least one product/year) and close to 350 000 subscribers (long-term plan users). The replication and duplication of stock media almost invalidates your unique perspective, coming across as inauthentic. Also making your video unmemorable as it looks "just like any other" if it does not resonate.
Instead, use a face.
"Every decision we make in life is based on emotion.. We all make emotional decisions and then try to justify them."

Talia Wolf, Founder and Chief Optimizer, GetUplift
Add a human side to your videos. Incorporate faces, talking heads, and actual customers or thought leaders to target an emotional connection. Bring life to your videos. By humanizing your videos, this can significantly influence purchasing decisions by double – from 16% to almost 33%! Another study shows that customers who have an emotional relationship with a brand have a 306% higher lifetime value and will likely recommend the company at a rate of 71%, rather than the average rate of 45%. Who knows, maybe your face is one that the audience can relate to!
---
It's generic.
Often times, companies turn to stock media as an easy way to incorporate a visual aid, however that's not the case. According to our database, over 40% of time creating a video is spent looking for the "right media", but is there really a "right" one? Stock media doesn't fit a brand's unique look and feel to a tee, which creates a very cold and bland voice and tone. The over usage of stock media turns away audiences and on average, 20-30% of consumers have unfollowed and disengaged with a brand completely.
Instead, use animations.
The cherry on top to making a video look cohesive! Adding animations that are on brand keep viewers engaged and can tie in stock media or generic scenes together very easily. Even if graphical elements are not used to describe the concepts themselves, they can still be used as subtle moving elements around the scene to sustain visual interests. Using the same colour palettes, shapes, and scene layouts can help guide viewers throughout the video. And although stock media is being used here and there, it creates a cohesive thought and look. Including dynamic animations also breaks up the horrible habit of back-to-back stock media scenes, keeping your video and content meaningful!
---
However, there is a time and place for stock media.
If stock media were in a video game, it'd be an NPC.
Think less main character vibes and more supportive but still advancing the plot with a couple lines. Unlike Free Guy, the NPC should not take the limelight away from THE main character: your OWN media.
For example, if you want to add b-roll to your video, you can use stock media, such as stock videos, stock images, or stock footage to fill this gap. Since b-roll is secondary footage, it doesn't need to be specific. Many high-production films often use stock media for b-roll footage. Or you can also use stock media to enhance your initial footage or emphasize your main point further. For example, showing different types of transportation, a transition scene between two different places, such as Dubai vs. Canada, or providing additional context for generic topics. This is where stock media can live and breathe.
Finding that happy and healthy balance between stock media and relevant media can take your video content to the next level. Although stock media may be the "easy" route for creating video content, it may not fit your brand's tone or be valuable to your audience at all. Incorporate your own company flare to your video content to gain and maintain your audience's attention.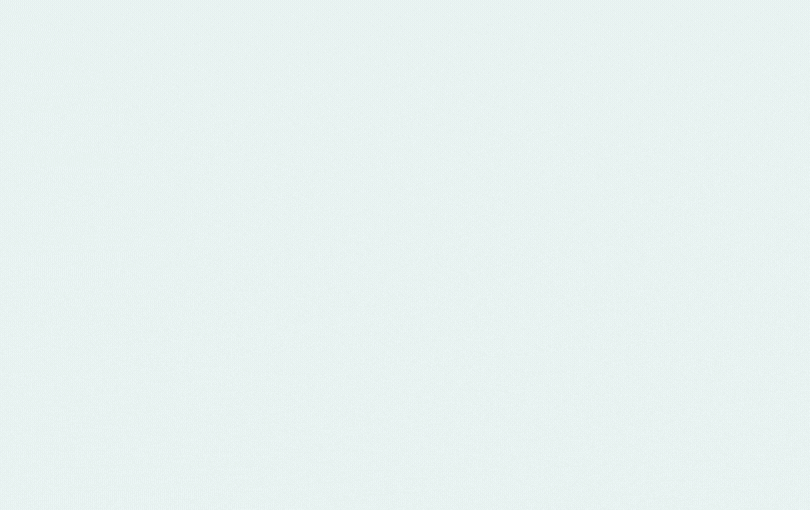 ---
Looking for more B2B video best practices?