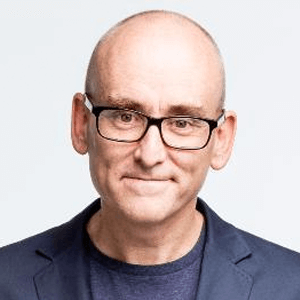 "A member from our ProBlogger group created a video using Lumen5 and published it on Facebook. In 24 hours the video got 300,000 views, just using this little tool."
Darren Rowse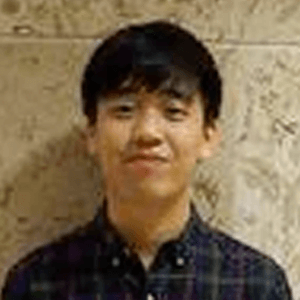 "By using Lumen5, we increased our Facebook engagements by 448%, and boosted our reach dramatically. Our page grew from 5,000 to 23,000 likes within a week!"
Nicholas Yang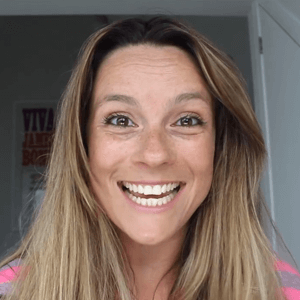 "My first video already got over 650,000 views on my facebook page. It is an amazing program and I'm really impressed! It made converting a blog post into a video so easy."
Tova Leigh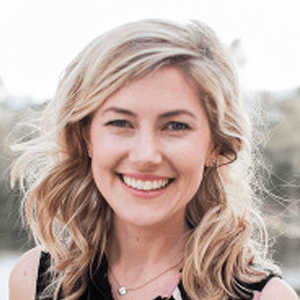 "I created a video using an older blog post and it's been a huge hit! Great way to freshen up and share things again—170,000 views and climbing!"
Lauren Casper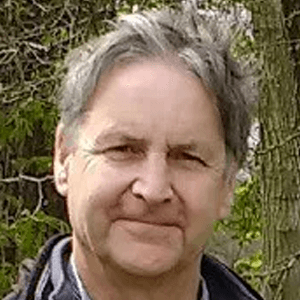 "Lumen5 is fantastic! I made a video and now it has gone viral! It has 22,000 views from a reach of 65,000. No advertising. No promotion."
Steve Last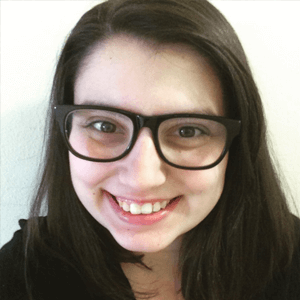 "My Lumen5 video went viral with over 3 million reach and it grew my page from 1500 to 5000 likes! I'm making these for all my top posts."
Kaylene George