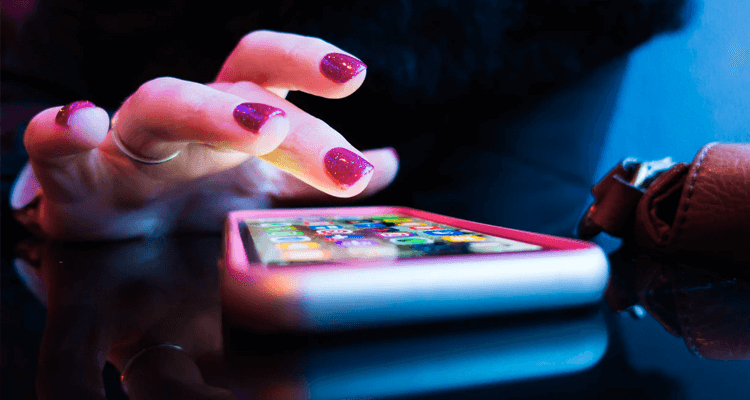 You can now share your Lumen5 videos directly to Facebook! Rather than downloading the video file to your computer and then uploading it to Facebook manually, you can now use our Facebook Upload integration to share the video directly to your page or timeline.
When you use the integration for the first time, Facebook will ask you for permission for Lumen5 to post on your behalf, so please make sure you Agree! The integration will only share videos when you click the Upload to Facebook button and will never post anything you don't explicitly tell it to.
When posting to Facebook, you'll be given an opportunity to include a Video Title and some text to go with the post. The Video Title is never really displayed on Facebook unless a visitor watches the video in full screen. The text component refers to the message that will accompany the video file, so be sure to include your commentary or call-to-action of some kind!