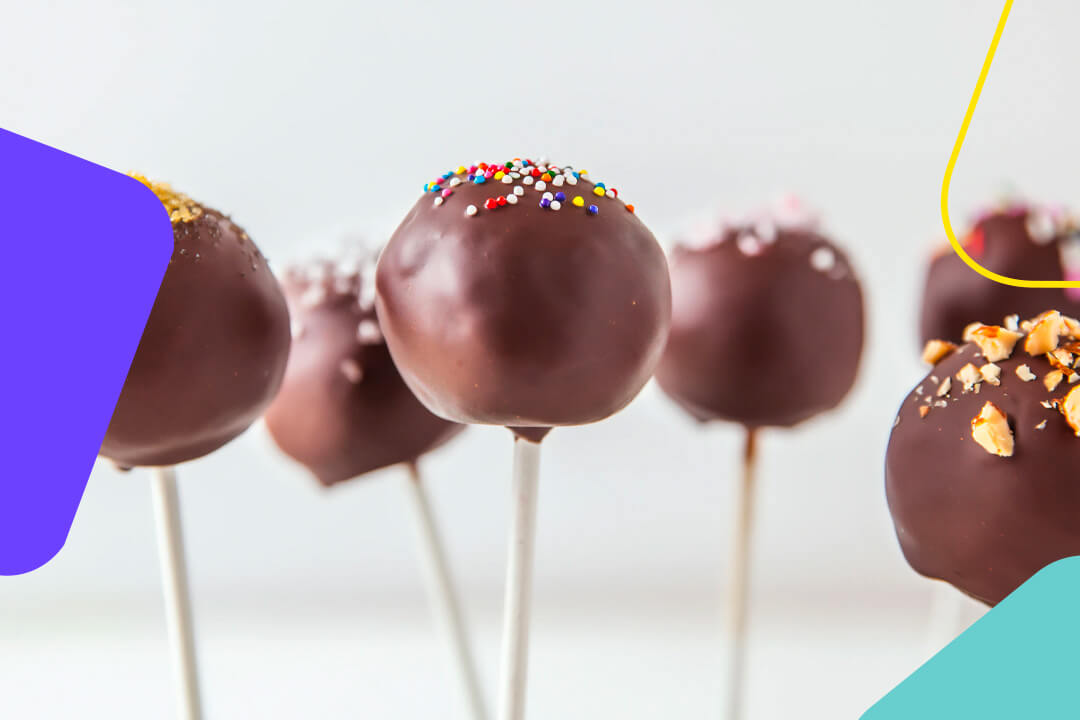 Level-Up your Lumen5 video skills with our newly launched resources!📈
We heard you loud and clear – you want more resources around how you can get the most out of the Lumen5 platform, which is why we have not one, but TWO treats prepared for you this October. 🙌
Our mission here at Lumen5 is to be completely dedicated to the success of our customers and our user community. 
Self-Guided Thinkific Lumen5 Basics Course 
We're super excited to launch our Lumen5 Academy Course, which covers the essential knowledge new users need to get started using Lumen5.
But no judgment – Lumen5 veterans are also welcome to join and brush up your knowledge if you wish 😉
In this 13-lesson course, we'll be covering the following topics:
How to start a video (what do all these buttons do?!) 
Where to find accompanying media and making your video look the best
How to choose a soundtrack 
Tips on formatting and styling 
Previewing a video and getting comments from your team
Publishing your amazing video 
Ready to Learn at Your Own Pace? 💪

Weekly Product Training Webinars
Supercharge your Lumen5 video creation game even further by enrolling in our Weekly User Training Webinars!
Joined by a real human moderator, we'll be guiding you through a product walk-through of all the possibilities that Lumen5 offers, and some insider tips and tricks that you can apply to your video creation process right away! 💥
Spoiler Alert – here's a peek of some of the topics we will cover:
Brand control features to ensure your videos are on-brand
How to convert blog posts or articles using our AI technology
Effective media searching (what media works well and when NOT to use media)
How a single scene design can look totally different depending on your colour/text choices.
And more…
Most importantly, if you have any pressing questions about the product we'll also be there IRL to answer them! We'd love to see you there. 🤗
Join Us at An Upcoming Session Now!