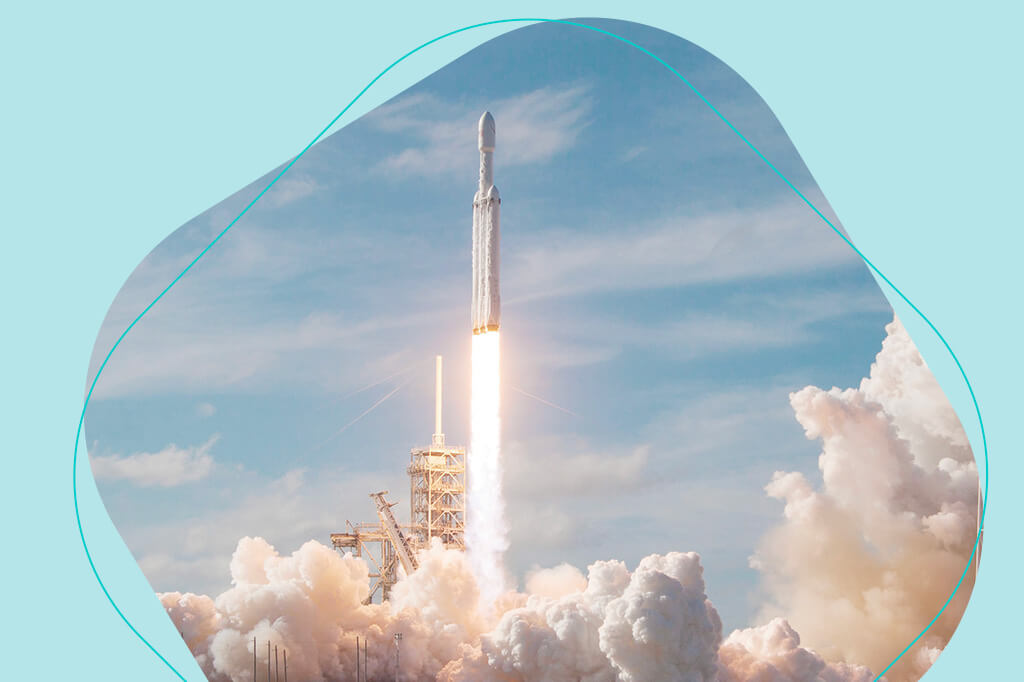 You're probably looking back at 2021 wondering how you could've made your life a little easier, something to just … do the work for you.
Bet you didn't know that Lumen5 was the answer you were looking for – helping you supercharge your marketing and making you videos in minutes.
So, to avoid the same mistake this year, we wanted to remind you of some of our sweet product improvements you can utilize in 2022. But instead of telling you all about it, we wanted to just show you…
We want to make things easier for you. So, head to our Resources Page to get access to some of our online courses, E-books, blog posts, and more!
We're kicking it into hypergrowth in 2022 and we want to take you with us so sign up today and get started on your Lumen5 video!