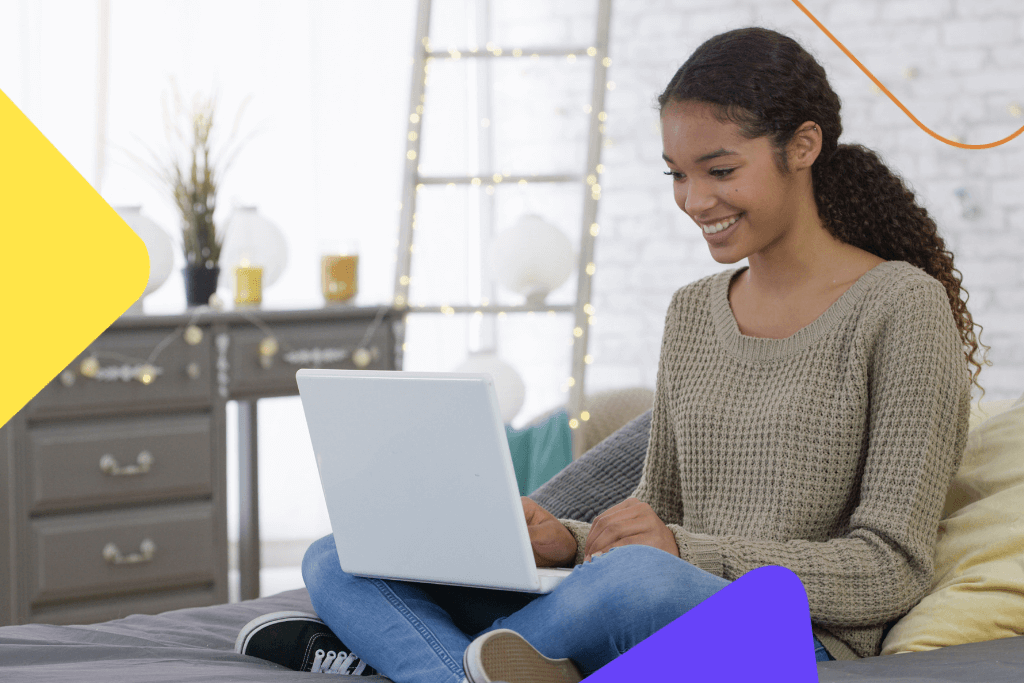 Video storytelling. Just as a powerpoint presentation would be designed for a specific audience or purpose, so should your video content. And just as a presentation slide can be designed in many ways, so can your video.
As 90% of information transmitted to the brain is visual, curating a visually seamless experience for audiences is of utmost importance in a B2B content strategy.
But what's the best way to communicate your ideas and thoughts to a broader audience? Try incorporating these video storytelling techniques:
Dynamic Text
How many times have you suffered through a never-ending presentation with slides full of unintelligible text? I know, TOO too many times 🤯 From a title slide to an CTA or exciting statistic, it is important to be able to properly communicate a thought through a screen. However, more importantly, it needs to be engaging.
In just 1/10th of a second, we are able to understand and process a visual image and its meaning. Even the smallest tweak like adding an animation to the text or highlighting the text, or a well timed scene transition can help tell your visual storytelling be more compelling, yet intentional, thus keeping your audience right at the edge of their seat!
---
Icons
Sometimes a generic image of a group of people brainstorming just doesn't quite fit the vibe – and that's okay. Enter icons: Where stock media would not accurately articulate or convey your business services or enterprise story, icons can properly represent the message instead. The challenge of video storytelling can be quite tricky to tackle, but with more abstract concepts, icons are the most suitable visual aid to use.
Icons are more than just a sticker you throw on to a scene. Much like infographics, icons can visually represent listicle items or reinforce insights and data. Icons are compact and help break up huge chunks of text, which are unappealing and frankly, boring.
As we interpret most of our information through sight, visuals have been shown to improve processing time, leading to the heightened retention of information. In fact, a study revealed that almost 80% of visual information is retained after 3 hours and after 3 days, 65% is still retained. In comparison, only 25% of written or spoken information is retained after 3 hours, and only a bare 10-20% of it is retained after 3 days. See how much easier it is to understand?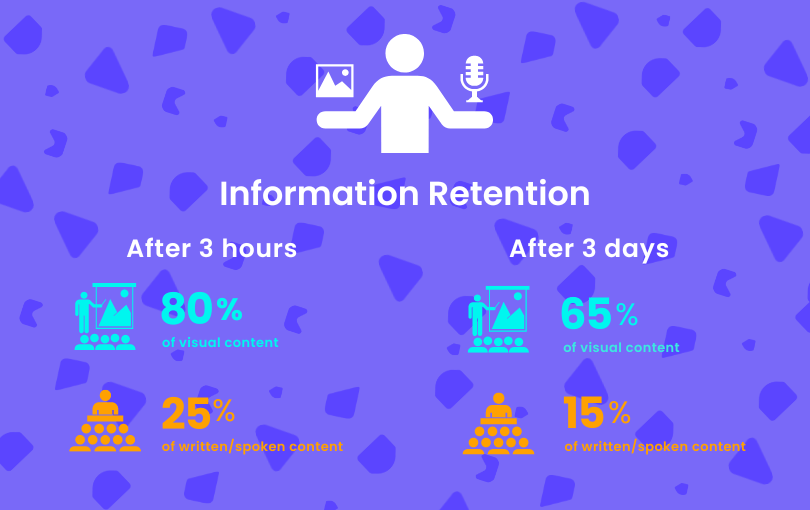 Icons are visually compact and concise, streamlining any content and making information easier to digest. With 37% of content creators saying they'd like to automate transforming their infographics into presentations, videos and interactive ebooks, icons are also a great and easy way to reproduce an infographic into B2B video content!
---
Automatic Captions & Translations
Adding automatic captions can increase your views by 40%!
Almost 70% of consumers watch video content with with the sound OFF. 🔇 Captions make videos more accessible, help viewers focus in, and remember information more easily. They are a must in every B2B video, especially in a sensitive sound setting, like a workplace, or in public.
Beyond that, if your B2B video is only in English, you're missing out on an entire audience of non-English speaking viewers. Audiences don't always speak the same language, so why should your video only be offered in one language? Hint: They shouldn't be!
Adding captions or translations in multiple languages helps immensely in making your videos accessible to every part of the world. As a B2B enterprise company, localizing your B2B video content helps generate leads and explore new target audiences with your newfound reach. By excluding multiple global audiences, there are a ton of missed opportunities for global expansion. According to Hootsuite, more than 70% of consumers require information in their language before making a purchase. And over 60% of decision makers use a company's thought leadership content as the deciding factor when purchasing a service or product. That's huge!!
---
Multiple Media
Visuals (video included) are processed 60 000 times faster than text alone! Videos are inherently visual, making them a very powerful tool for B2B companies. Using multiple media or "multi-media" is a simple video storytelling technique which divides the screen (scene) into two (or more) parts. Visually, different videos or photos can be seen at the same time in the same scene.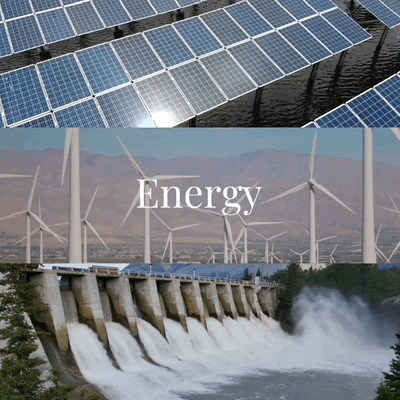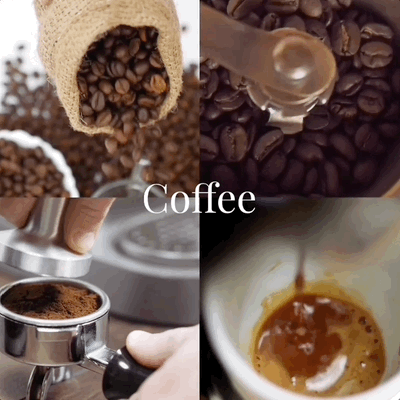 Adding a split screen in 2, 3, or 4-ways is a great way to illustrate relationships in similarity and differentiation. Showing the same moment from multiple angles or even showing the same movement but in different places can help reinforce a concept more effectively. While another super effective use of a split screen is to show a cause-and-effect or a "this or that" relationship. When used properly, visuals have been found to improve comprehension by up to 400 percent.
But be cognizant of your media choices! Bad media choices like poor quality media or picking "too generic" media can cause your message to easily be lost and overlooked, as a viewer's focus will be redirected to trying to decipher the intended purpose and message.
Try creating your B2B video in different languages or adding video storytelling techniques like icons or multi-media scenes. These are all super effective and engaging ways to to visually convey your desired message. And whether it's adding captions or fully translating your video, making your B2B video content more accessible can reach and resonate with more audiences increasing your leads and sales!
---
For more visual storytelling tips & tricks, check out: