Digital marketing is so versatile these days that it's really hard to keep up. Online presence is maturing and the web is getting more regulated that it was just a few short years ago.
On the other hand, new technology brings in new opportunities for new businesses while posing a visibility threat to established brands.
Which biggest marketing challenges are we going to face in the nearest future and how to prepare?
Here's what you should be aware of now that we are almost entering 2020:
1. Privacy is Being Strictly Regulated
Web privacy issues have been been a hot topic around the web for a few years now. 2018 was the biggest year bringing in more concerns about online privacy.
Facebook data leak that was widely publicized at the beginning of 2018 resulted in the collection of personally identifiable information of "up to 87 million people". Next, Google Plus failed to disclose user data leak later the same year, following the announcement of the project closure.
Consequently privacy regulation has become a huge trend in 2018 affecting digital marketing in 2019 and beyond.
Following the two huge privacy scandals, the legal regulations have finally started catching up. The General Data Protection Regulation (GDPR) took effect in May 2018 in EU. Since then privacy has become one of the biggest challenges online businesses have been facing.
The General Data Protection Regulation (GDPR)
Even though GDPR is the European regulation, it affects most big and small brands serving digital content (as well as generating leads and sales) globally.
As of January 25, 2019, EU national data protection authorities received 100,00 complaints and initiated around 250 cross-border investigations.
GDPR regulation includes four key areas: data permission, data access, data focus, and data storage.
In summary, brands must have a permission to contact people, provide their leads with tools to remove their details from the database and delete the data automatically after a certain time frame.
What to Do?
The good news is, consumers tend to be willing to compromise on privacy for the sake of convenience, especially when brands are transparent in how they are going to use the data.
To comply with privacy laws and avoid law suits, brands should:
2. Web Accessibility Is Becoming a Big Deal, and a Reputation Threat
According to the U.S. Centers for Disease Control and Prevention (CDC) report in 2018, a quarter of adult population in the United States has a disability. Globally, over 15% of population is considered disable to some extent. This is a huge audience that may be unable to use your website.
However making your website accessible to people with various types of impairments (from visual and hearing impairments to inability to use a mouse or keyboard) is more than making it usable for this huge segment of target audience.
Web accessibility is supported by regulations around the world, including:
Failure to comply with the above regulations can result in expensive lawsuits as well as reputation crises. And it does.
Both 2018 and 2019 have seen a huge wave in website accessibility scandals. These make the issue far more real than even GDPR compliance. According to Class Action, there were around 3 ADA-related website lawsuits filed every day.
Over the years there have been a few huge website accessibility scandals including a complaint filed against Beyonce and Domino's.
But it's not just huge brands that suffer. A lot of small businesses are being sued for failing to comply with web accessibility regulations.
What to Do?
The good news is, despite a popular belief, following web accessibility standards is neither difficult nor expensive.
accessiBe is a simple, automatic and affordable solution in the market. It integrates with help of a Javascript code. Once installed, it runs behind the scenes to make your site accessible and monitor your website ADA compliance through any further updates or redesigns you choose to do.
accessiBe is not limiting to website design. It's based on artificial-intelligence scanning, analyzing, and deciphering your website every 24 hours to assure you that your site is ADA compliant and accessible at all times.
3. Google Is Turning into a Destination, Not Just a Search Engine
The search industry giant (currently owning 90% of the market), Google is taking steps to become a destination, rather than a discovery platform.
From providing quick and often interactive answers (that remove the need of an external click) to building its own shopping engine (that acts as Amazon alternative), Google's move is obvious. They want their users to keep using their site instead of leaving off to use an external page.
Take a look at this example of Google's search result page. You need to scroll at least twice to finally see the actual organic search results:
It's no wonder, more than 50% browser-based searches on Google result in no clicks to external sources:
Yet, there's no valid alternative to Google's traffic: It's the most reliable and best converting online visibility source as of today.
What to Do?
There is no single solution to this problem but it doesn't mean we need to stop trying to find one. A few ideas to start from: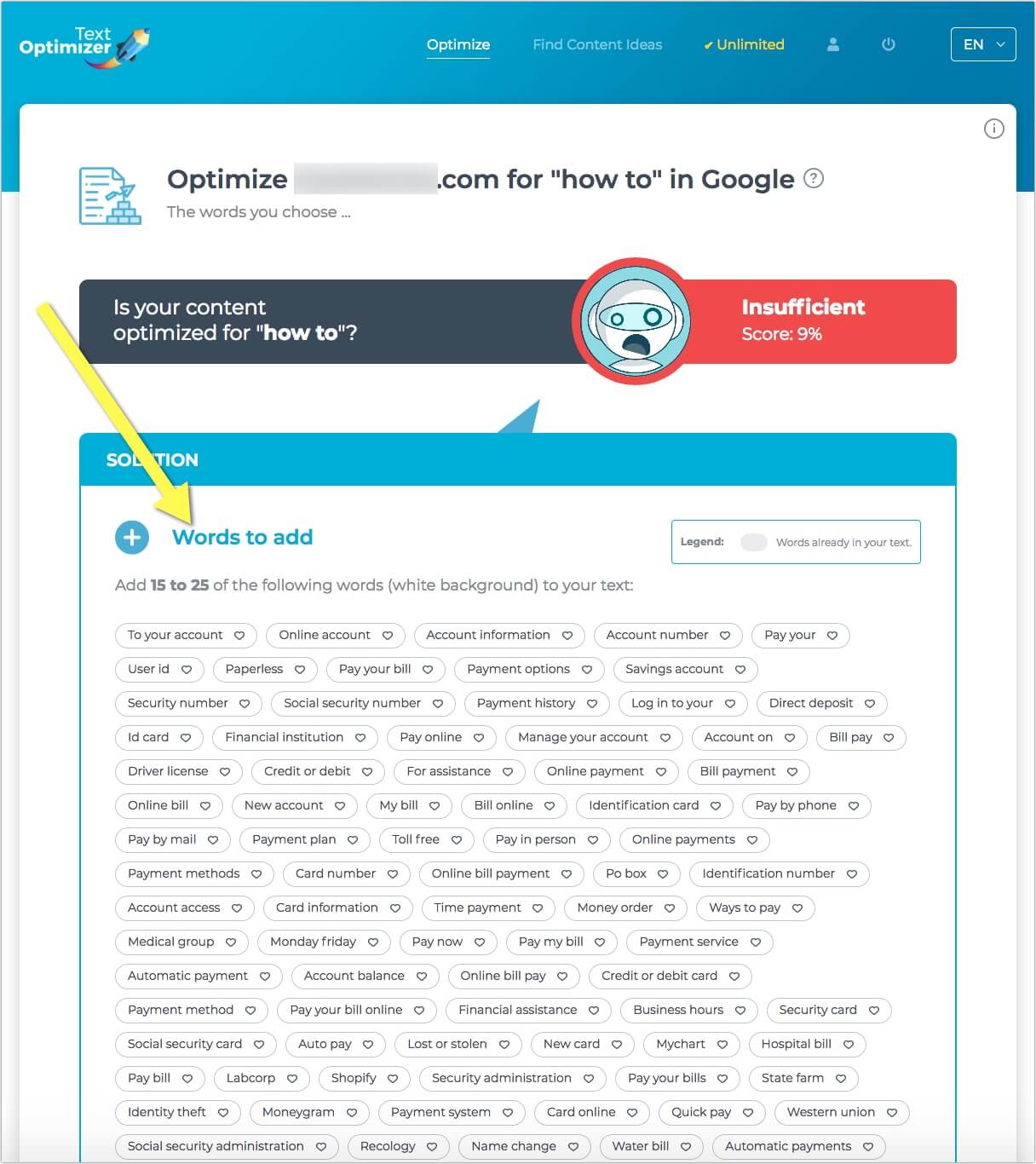 Digital marketing is changing, there's no stopping it. You have two options here: (1) To be left behind and watch newer and hungrier competitors to overcome you or (2) To start acting and find solutions to the looming challenges. I hope this guide will help you to act!
Content Marketing Specialist @ Lumen5