Who has time to post natively? We don't! Use one of these tools to schedule your social media activity in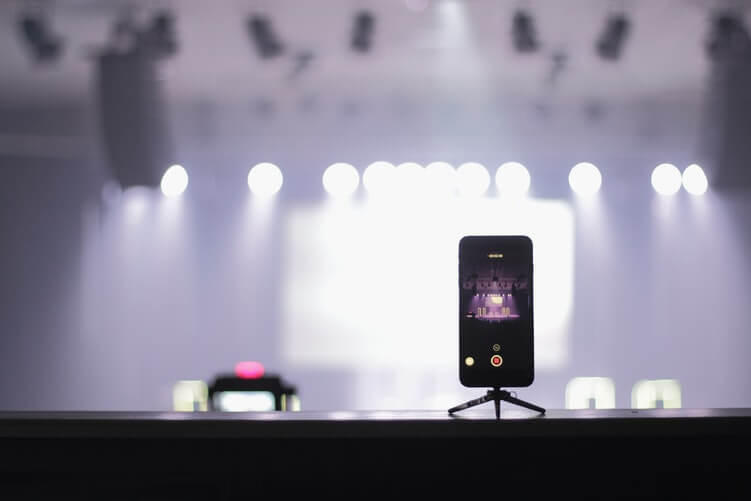 Video and marketing go together like peanut butter and jelly. Mmm, who else is hungry?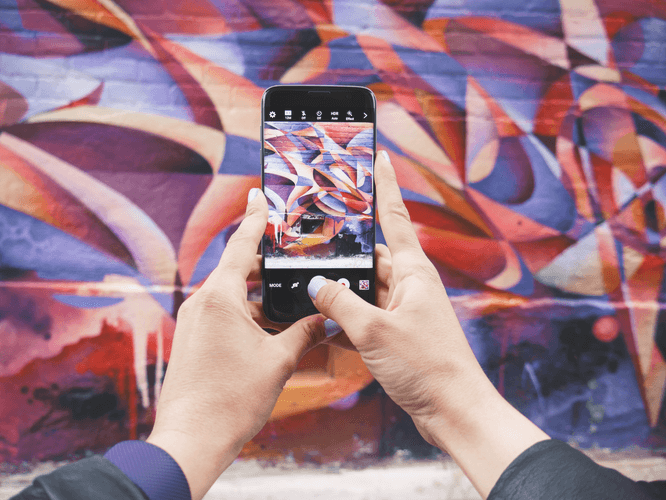 These video ideas are as catchy as the Carly Rae Jepsen song by the same name.